3/11/2014 download ⇩📂
a mix about soft blue nights with hope and acceptance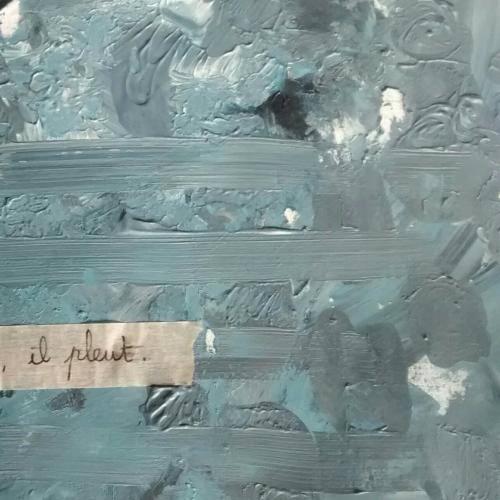 5:04 AM by Big K.R.I.T.
Madonna by CocoRosie
Babys by Bon Iver
Dane Street by Goldmund
falling forever and ever by Ricky Eat Acid
it never changes to stop by The Books
Track Four. by La Dispute
Balance Her In Between Your Eyes by Nicolas Jaar
What Was It You Said About Luck by James Blake
Nude by Radiohead
Stars by The xx
8:04 AM by Big K.R.I.T.